WELCOME TO
DR. COWAN's GARDEN!
WELCOME TO DR. COWAN'S GARDEN
Getting ready to join the YogaDownload challenge? Here at Dr. Cowan's Garden, we've got you covered with a chance to win an awesome prize package and an opportunity to sign up for our free newsletter filled with weekly recipes, health tips, and discounts on the best products to fuel your body as you stretch your way through 21 days of the "Nurture & Nourish Challenge."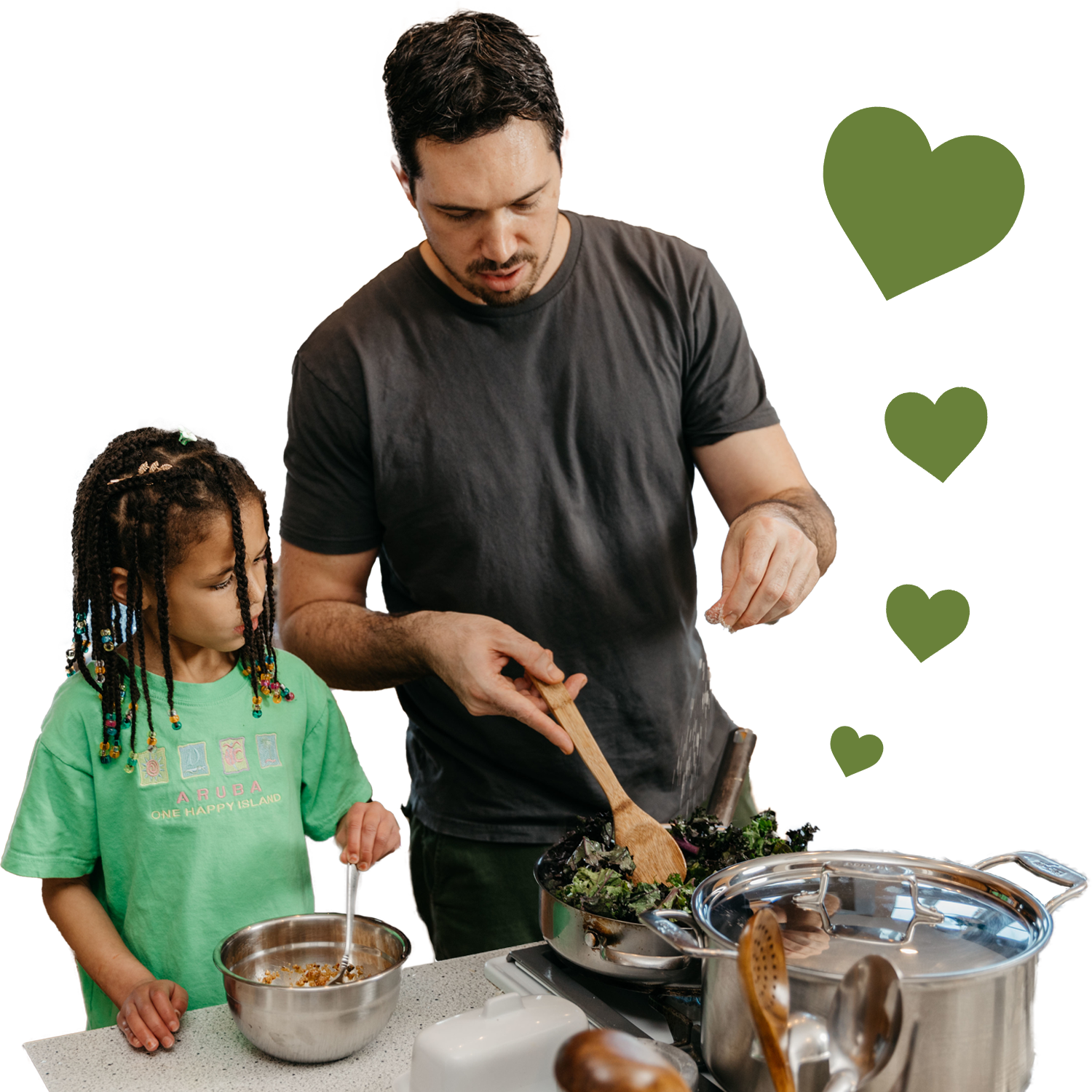 Dr. Cowan's Garden offers beyond organic products that make healthy eating simple and delicious. We launched with a line of beyond organic vegetable powders that make it easy and convenient to eat a wider variety of vegetables daily for increased health and vitality. Since then, our family has grown and so have our product offerings. We continue to develop exciting new products, including an ever-expanding line of vegetable powders, pantry items, and pasture items.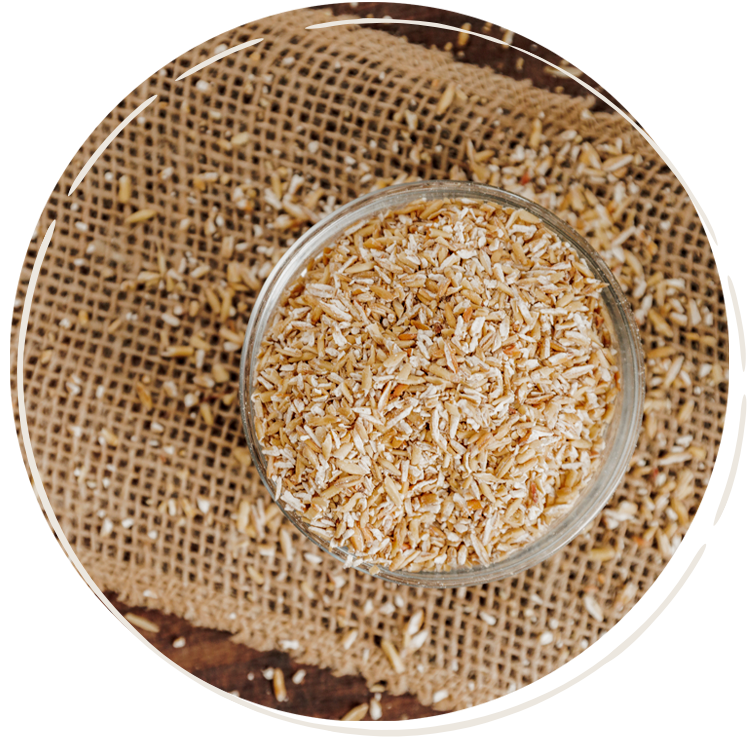 Organic is our minimum standard — most of the vegetables used to make our powders are grown using regenerative farming practices, as are the ancient grains and legumes that stock our pantry items and our grass-fed, pasture-raised meat and dairy. We continue to develop exciting new products for you and your family to enjoy!
No Additives or Preservatives
You won't find any hidden additives or preservatives in any of Vegetable Powders. The same is true of our Pantry Products, which are so fresh, we recommend storing them under refrigeration to maintain peak quality.
Sourced From Family Farms
We source our vegetables, kitchen staples, and pasture products from small family farmers, boutique manufacturers, and master craftspeople. You can rest assured that everything we offer is of the highest quality.
Please see below for more information on our partnership with Yoga Download for the 21-day Nurture & Nourish Challenge.
Are you ready to make this your season of self-care? Yoga can help you feel your best and heal yourself, and this 21-day challenge gives you the tools to feel more nurtured and nourished than ever. Join this journey with other challengers from all over the world to take your yoga practice, and your life, to the next level.
In this FREE challenge, you will have a choice of classes each day. There will be several styles and unique class options throughout the challenge as well as meditation, Yin, fitness classes, pilates, and other fusion styles. There will always be a gentler and more nourishing class option. You have the freedom and choice to make this challenge work for you.
This challenge is truly for everyone, and suitable for all levels - beginner to advanced. This challenge will create growth and evolution, both on and off the mat, for all genders, body types, and levels of practitioner.
Nourishing yourself is vital to keep a sense of health and balance in your life. When you create time each day to nurture yourself, you create an atmosphere for positive things to flow into your life and become more resilient when life gives you challenges. 21 consecutive days of yoga will have you feeling fantastic. Commit to your well-being and sign-up today!
Dr. Cowan's Garden Grand Prize Winner will receive:
The 3 runner-ups will each receive 1 jar of our Organic Summer Savory Powder.

No Spam! You can expect to receive an average of 1 email a week from us, mostly with recipes to try, useful tips, news, and special offers. You can unsubscribe with one click at any time.